Data:  Branko Banko, Ljubljana, Slovenia
Art name:  Branden B. Banko
Email: brandenbb4@gmail.com
Facebook: https://www.facebook.com/BrandenBBanko
Twitter:   https://twitter.com/BankoBranko
Skype:  artfotka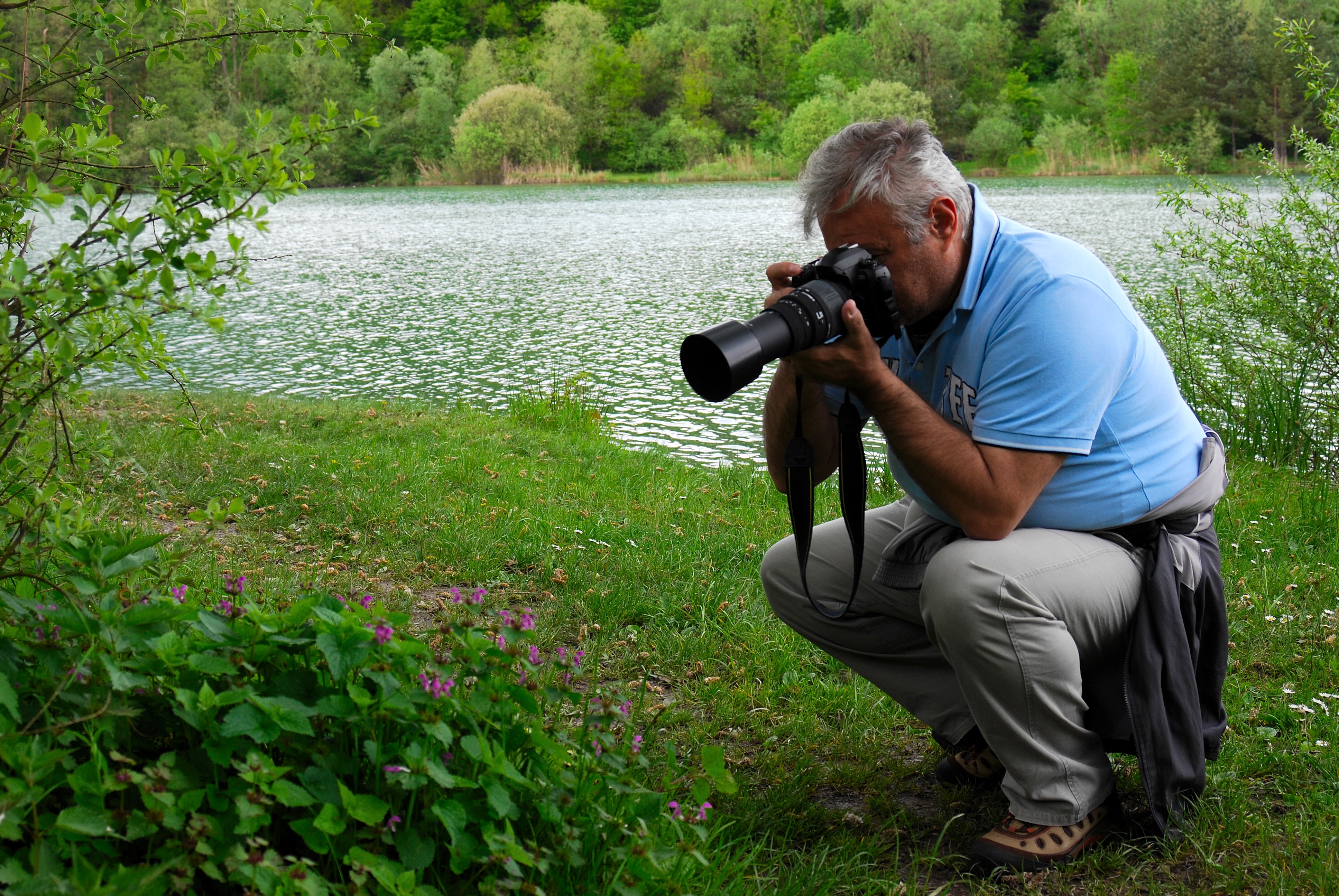 Branko Banko (Branden B. Banko) was born in a small Slovenian town of Murska Sobota. He was educated in Maribor and in 1985, moved to the capital city of Slovenia Ljubljana where he pursued his work in the trading industry and where he developed his skills in photography that began as a hobby at a young age.
His professional life took a different turn when he resolved to concentrate on expanding his photography skills further, a decision that took courage and determination to attain.
Today Branden B. Banko is internationally recognised as an award-winning Axlepino Freelance Art Photographer whose awe-inspiring nature photographs are acknowledged as remarkable works by artists of all genres around the world, some of whom have written poetry for a number of his breathtaking photographs.