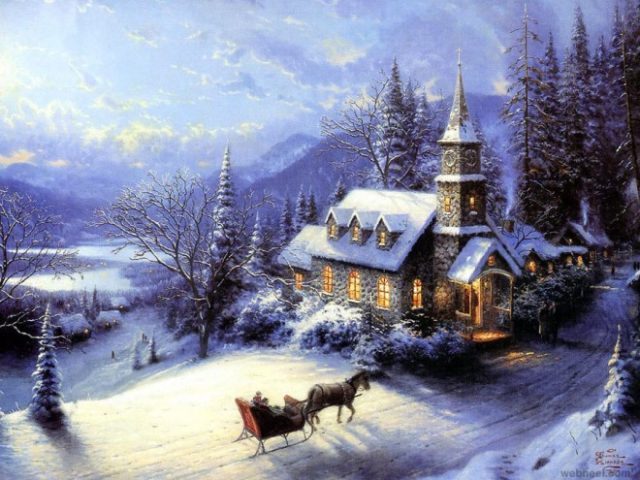 Our brothers and sisters
will soon celebrate Christmas
Gypsies in our town collect
dried wood from the forest nearby
and are silent
until Sun enters
in the constellation of Ram.
Smell of baked bread
evaporates and of pumpkin
on the live-coat.
I hear the sounds of heavy hammer
of the last blacksmith in town
who produces pans for pastry
and the triangle holders
Yes and some candle holders too.
And I bought some amphora pottery
from the late Serbian crafts man
and the last in town indeed
for our wine
to become
intoxicated in
In love
eternally.
http://annarborreview.net/aArborReview_XVI/AARPg12.htm