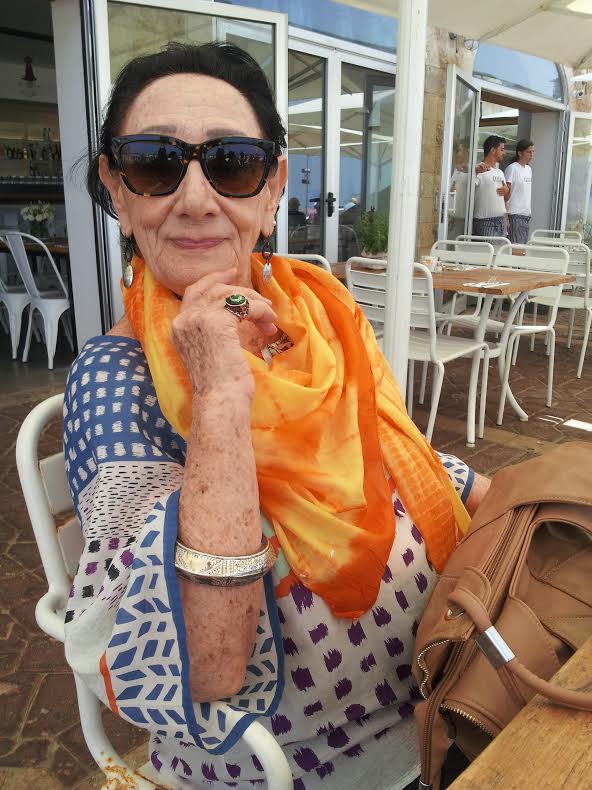 I was born in Beirut the capital of Lebanon. My parents came from Russia and met In Beirut by chance- I did my studies in the French Lyceum and continued to the French University of Medicine to the studies of Midwife!
I left Beirut to Israel in 1953 with my small family and I started new studies for a living.
I studied Librarianship at the Hebrew University —and worked as director of a public library with 12 branches in small towns.
I taught librarianship in different schools and was awarded a price for my contribution to the development of the profession.
I started my poetry writing only 8 years ago— and by chance Amir OR our dear and talented poet encouraged me to keep on writing he became my editor.
The book was very successful and got the best critics in all the newspaper I was interviewed at the television and radio.