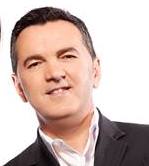 GOD, SUN, MOON-HOPE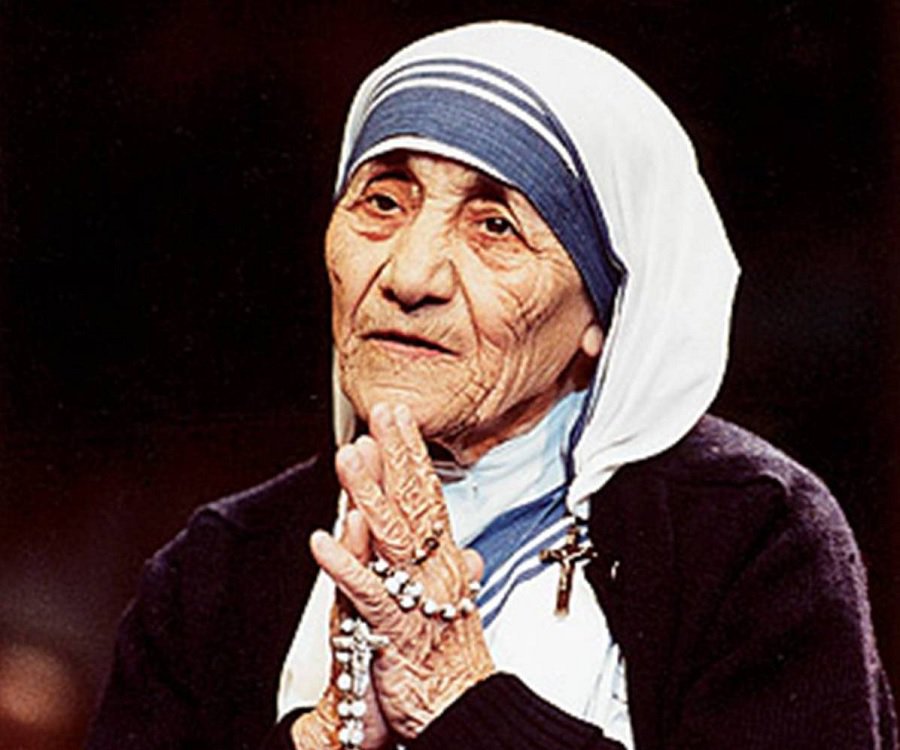 One drop from heaven
Fell on the ground
Sprouted one bud flower
Quickly she bloomed and
Spread fragrance everywhere.
God gave her power and
She exchanged in pledge
She helped everyone
With no difference.
The Sun gave her a glow and
She became a candle
Burning her self
Lightning all the earth
The Moon gave her calmness
And she calmly prayed
For mercy and peace
Freedom and less evil.
Raif Hyseni Dec 06,1998 New Jersey
Poetry dedicated to Mother Teresa
SEVENTH ANNUAL CONVENTION, SEP 16-18, RENO, NEVADA, USA
Award: Poet of the year 2001